Bluebonnet Hills Alpaca Ranch
Successfully raising award-winning alpacas in Texas since 1997!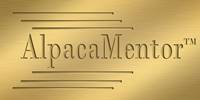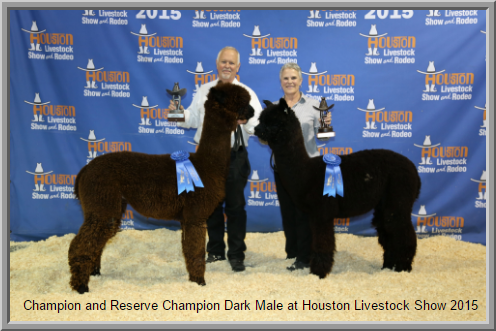 Why
Bluebonnet Hills Alpaca Ranch?
Assured fun and success are just around the corner with Bluebonnet Hills alpacas! As the oldest alpaca ranch in the area, we bring seventeen years of experience and expertise to YOUR alpaca adventure!
Confused about care, pedigrees, facility needs, or fiber details? We'll help you sort it out for YOUR goals…
Want to show alpacas? We have the expertise to get you started! Have young people to involve? We're the go-to youth group folks.
Your success makes us successful, too and it's such fun!
Bargains Abound!
Starting your alpaca business or increasing your herd is easy and foolproof. You get smooth transitions and a worry-free move because these animals are already adapted to the Texas climate. Have a fun and successful alpaca buying experience with selections appropriate for your goals, all at prices that fit today's market. Our twenty years in alpacas insures your experience is the best!
See the AVAILABLE ALPACAS page for more details
Upcoming Events
March 10, 2018
Alpacas and Wine - Peach Creek Vineyards
If you are looking for luxurious,
soft alpaca sweaters, scarfs,
hats, gloves, capes, yarn and more,
Visit Today and Yesterday (101W. Alamo)
IN DOWNTOWN BRENHAM, TEXAS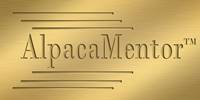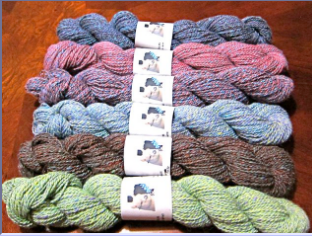 A sample of our Kaleidoscope yarn in several colors. This yarn is 100% Texas alpaca that was kettle dyed prior to processing and then spun and plied using different colors. Each beautiful 250 yard skein has between three and six colors.This yarn is available at WC Mercantile in Navasota.
Fiber artists will love our super soft,
100% Texas alpaca and alpaca blend
yarn, roving, and batts
available at WC Mercantile
in downtown Navasota.